Lingua Franca
Christmas in Panama is a very important family event.  Families celebrate Christmas Eve at home together with their children.  Presents are always present, pardon for the unintended pun.  The houses are full of twinkling lights, Christmas Carols vibrate throught the neighborhood and there is lots of food.
For us Christmas is not complete without a delicious fruit cake.  This year my wife decided to bake one instead of buying it at PriceCostco as she did last year.  As you probably know, my wife is the best cook in town.  I'm a lucky man with a most satisfied stomach.  On several instances I have published snapshots of her finger-licking dishes.  This time I will include a couple of pictures of a Christmas fruit cake.  Today I will cut the cake during lunch time.  Can't wait.  Here we go.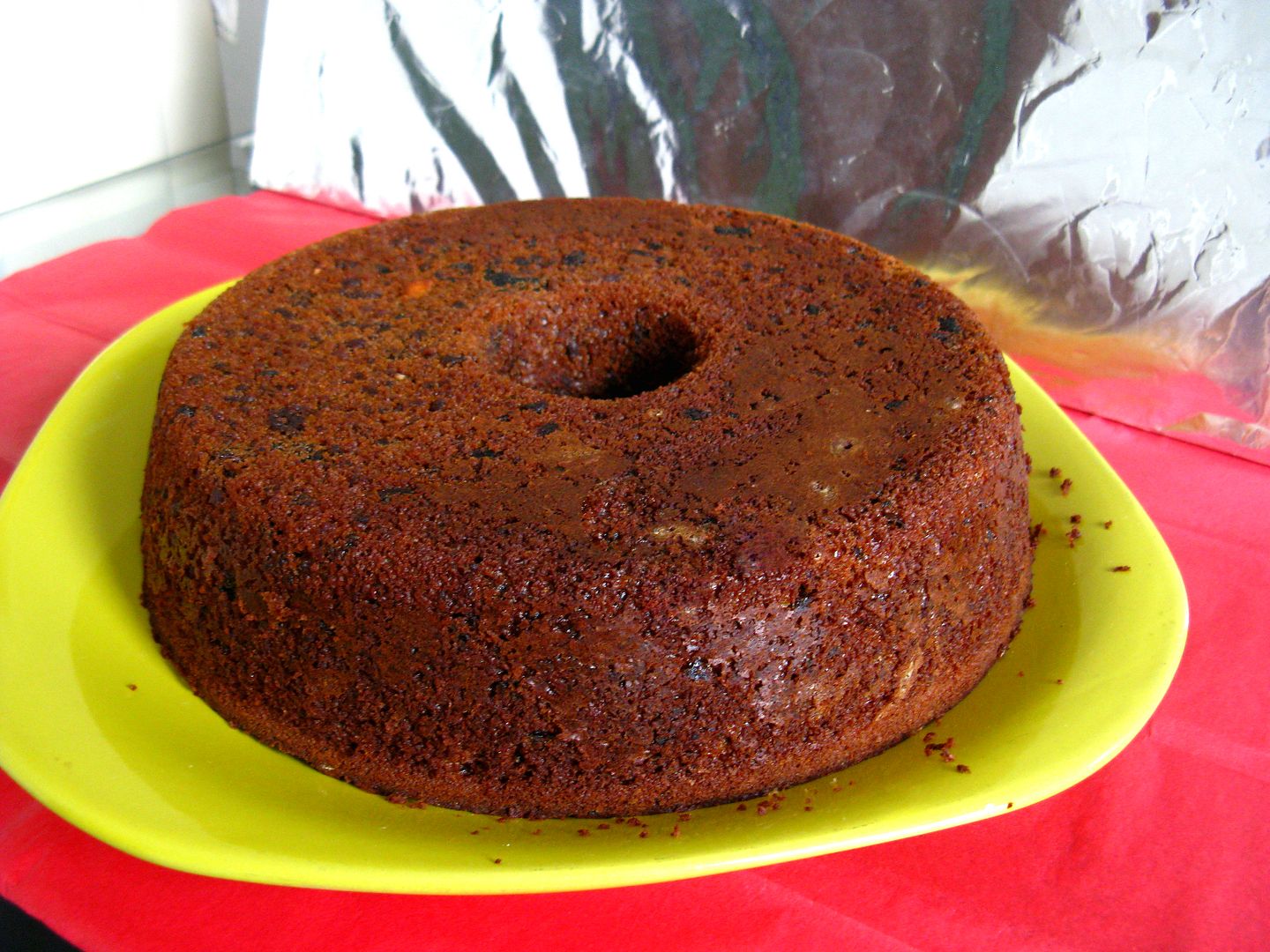 Photo by ©Omar Upegui R.
Photo by ©Omar Upegui R.
Merry Christmas to…
View original post 54 more words